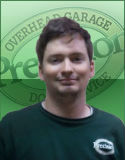 Tech ID#: 64
Reviews: 10
Average: 5.00 stars
Daniel McLaughlin
Technician
Daniel McLaughlin
has received 10 reviews, averaging:
Daniel McLaughlin's Bio:
Dan is engaged and has two dogs Marco and Rossi. When Dan has free time you will find him riding his motorcycle or hiking with his dog. Dan loves working for Precision Door, because they take good care of their employees and he truly enjoys fixing garage doors.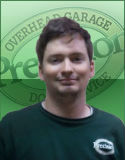 Service Provided:
Broken Garage Door Spring Repair
Technician: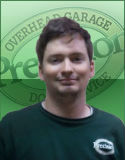 Service Provided:
Broken Garage Door Spring Repair
Product:
Rollers
Technician: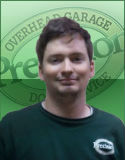 Service Provided:
Broken Garage Door Spring Repair
Technician: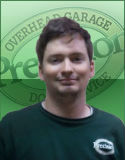 Service Provided:
Garage Door Repair
Product:
Rollers
Technician: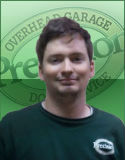 Service Provided:
Garage Door Repair
Technician: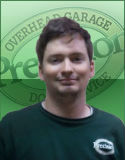 Service Provided:
Broken Garage Door Spring Repair
Product:
Springs
Technician: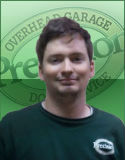 Service Provided:
Garage Door Opener Install
Technician: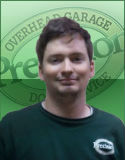 Service Provided:
Garage Door Opener Install
Product:
Garage Door Opener
Technician: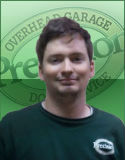 Service Provided:
Garage Door Repair
Product:
Springs
Technician: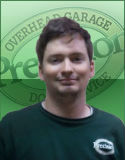 Service Provided:
Broken Garage Door Spring Repair
Product:
Springs
Technician: